日本酒のお茶割り茶葉「翡翠」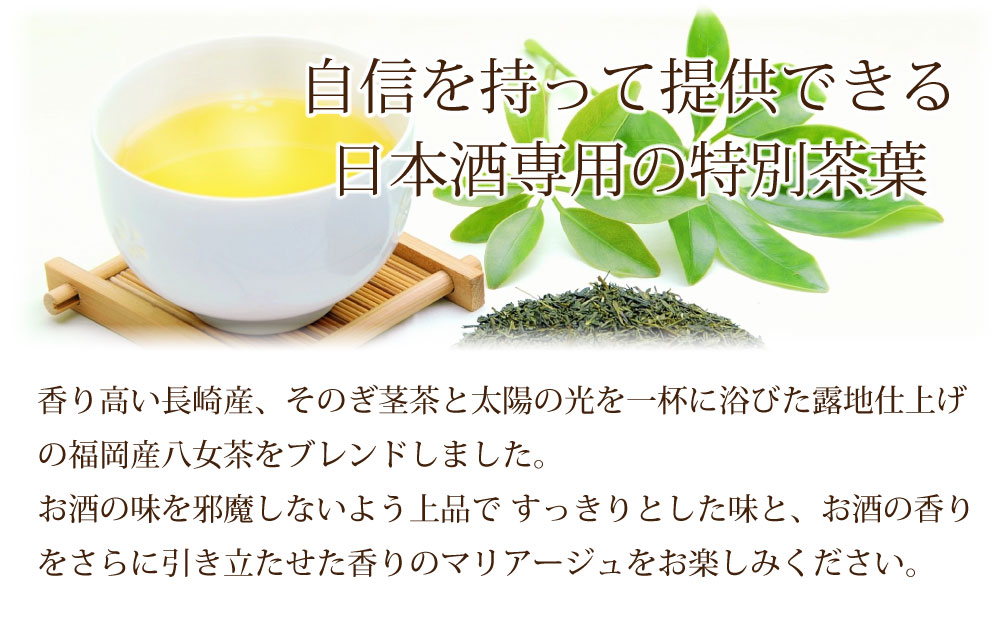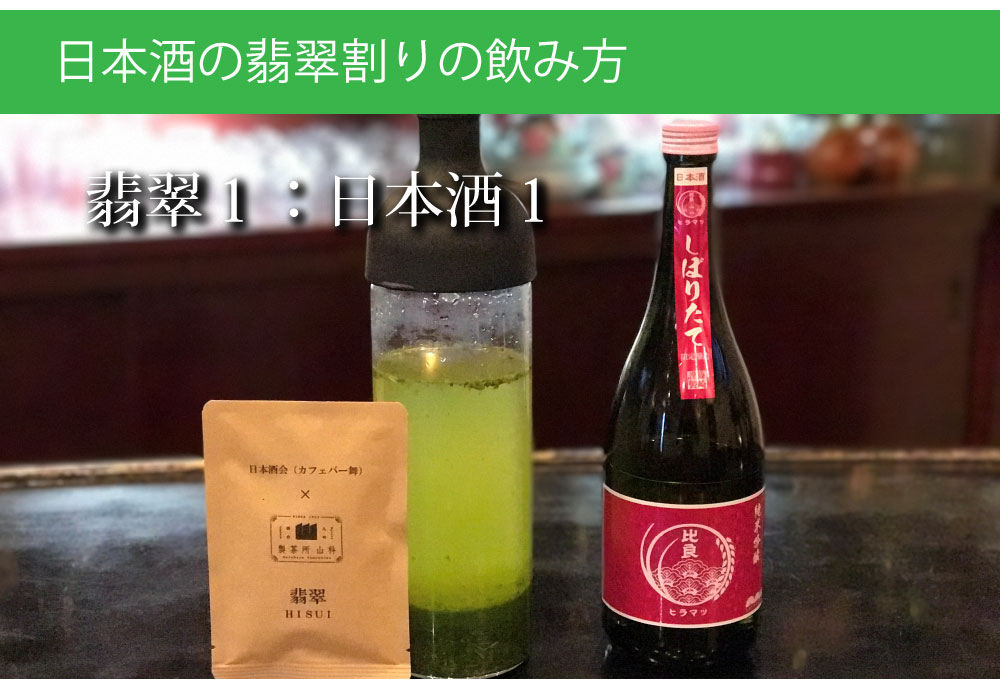 朝倉市の店頭販売場所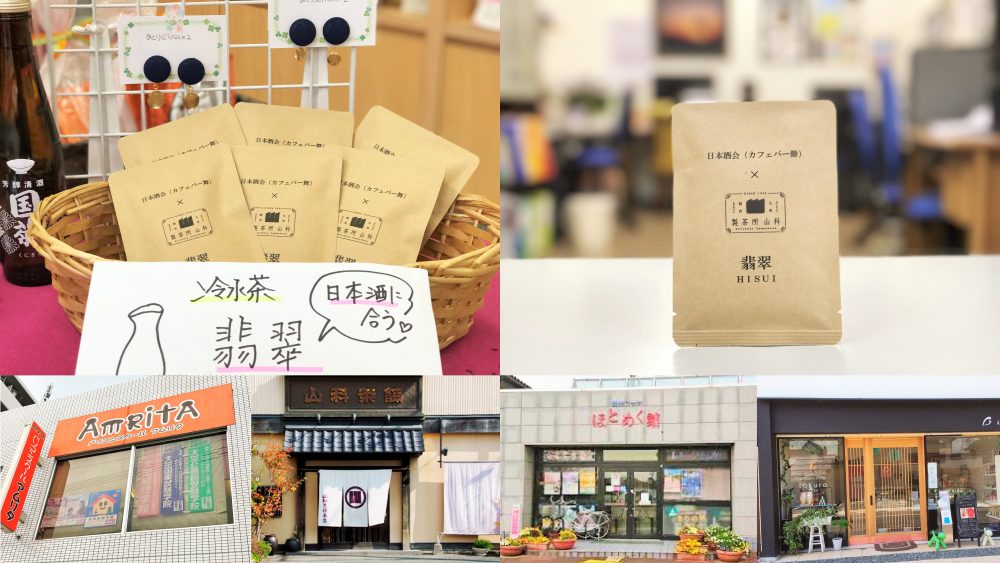 パソコンスクール アムリタ

福岡県朝倉市甘木1670-1
ASCOTあさくら

福岡県朝倉市馬田3275-11-C
Hisui
special blend sonogi-cya from Nagasaki and Yame-cya from Fukuoka Their special are such as rich flavor.
HOW to enjoy HISUI
Cold Tea

Place 10g in the bottle.
Add 500cc of chilled water.
Keep them in a refrigerator about 2-3hours for brewing.

Cool with ice and SAKE

Place cold HISUI 80cc and SAKE 80cc.
Pour into glass full of ice.
Name
Sencya
Raw material
Ryoku-cya(Kyusyu)
How to keep
Keep them in cool avoid from the high temperatures and humidity
Maker
Yamashina Cyaho&Co.,Ltd.
1635-1 Amagi Asakura-City Fukuoka Japan